Architecture is always three-dimensional, so it is obvious to plan and check the buildings in 3D space. Johan had already started working with 3D software in 1999 during his studies in architecture at the Bauhaus University Weimar – at a time when 3D construction was far from being standard in architectural education. His enthusiasm for everything that is somehow related to 3D environments has never waivered. On the contrary: the enormous advancement in software and display devices – such as virtual reality glasses – has tended to be even more inspiring.
Architectural Visualization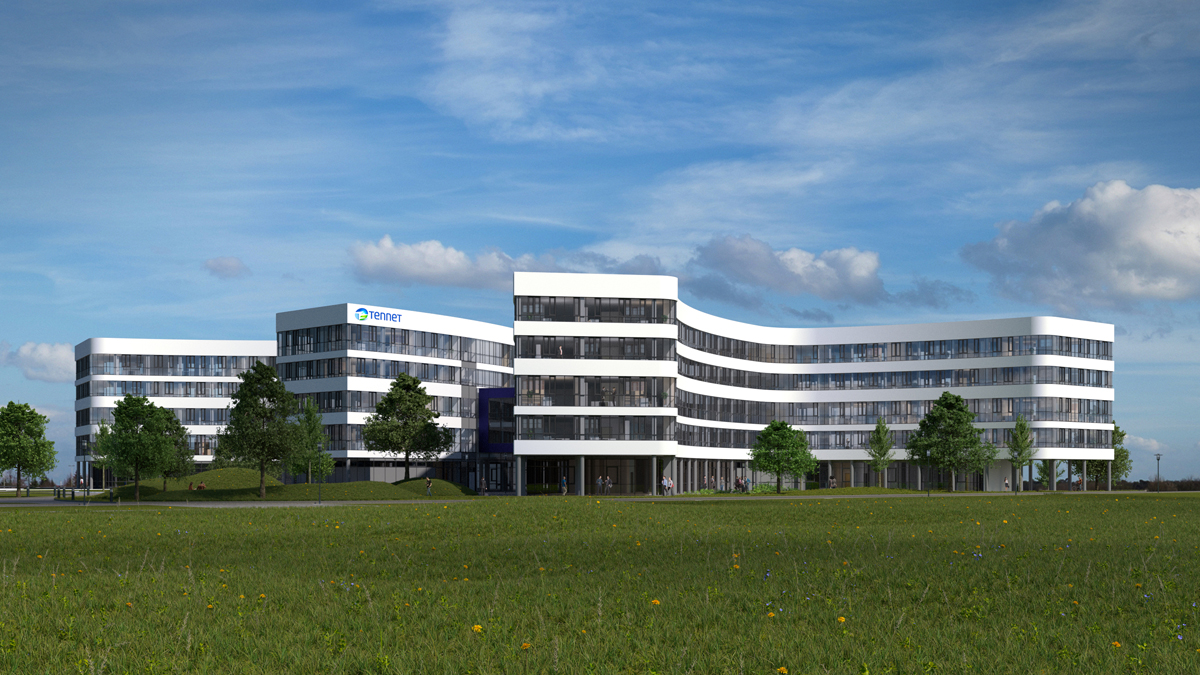 The use of photorealistic visualizations during both architectural design and marketing processes is widespread in the real estate sector, accelerating both design and purchase decisions. Years of experience in the field of architecture allow us to speak the same language as our clients and provide us with the knowledge and trained eye for the relevant details. Our renderings are successfully used for real estate marketing, architectural competitions, and project communication by renowned architects such as Horstmann + Partner, FaustConsult, KranzInnenArchitekten, and GRAAT Architekten among others.
Location-based architectural 3D models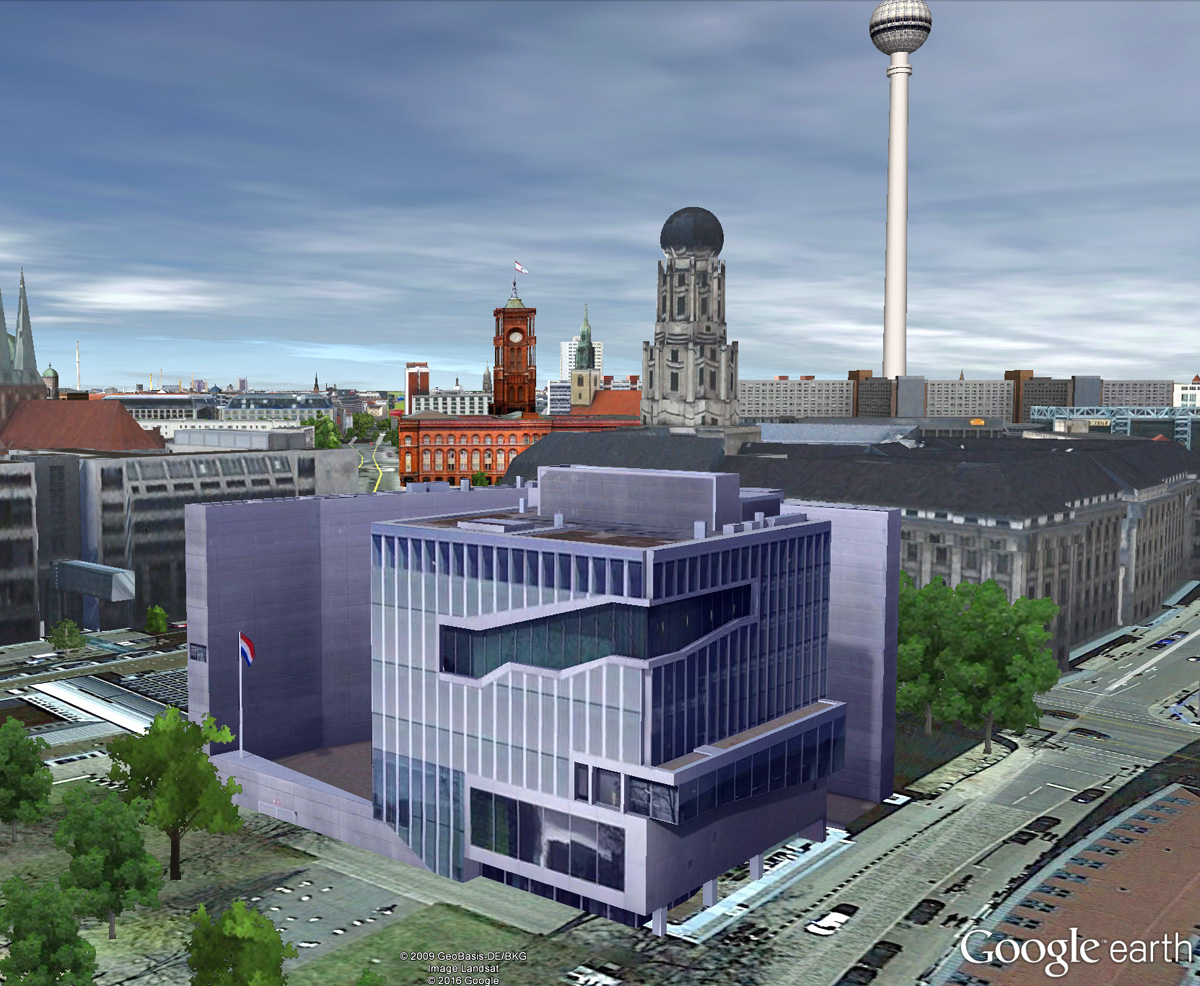 In 2004, Google bought the company Keyhole – which had developed the virtual 3D globe, "EarthViewer 3D", and subsequently reissued the software as "Google Earth". Since 2006, it has been possible to integrate 3D models of buildings into their "real" location in this so-called Mirrorworld. A worldwide community that regularly models 3D buildings for Google Earth has evolved around the theme of geo-referenced 3D modeling. Johan has been involved right from the outset and has developed some highly optimized 3D models for online presentation over the years. A highlight of this time was the international meeting of geo-modelers in Barcelona in 2011, to which Johan was invited directly by Google. Based on our experience in geo-modeling, we worked on several projects: such as a virtual real estate show for the City of Aachen at the world's largest property fair EXPO Real, and the development of a map-based real estate marketing website for a residential area called "Schellenpark" in Northern Germany.
Product Visualization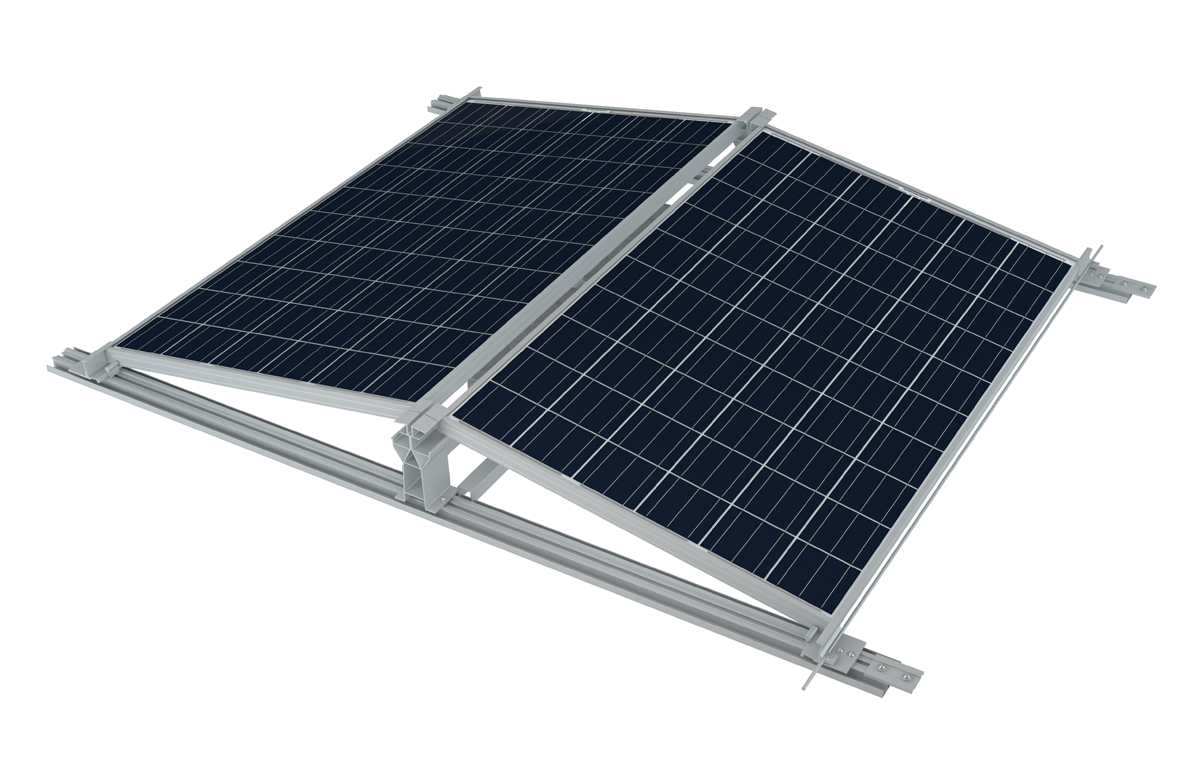 The use of visualized 3D models in marketing is also indispensable for technical products. Designing exhibition stands, producing advertising materials, and content creation for print and digital publications is thus much more inexpensive and more flexible than using photo or film material. In the field of product visualization, we work mainly for Hanwha Q CELLS – one of the world's leading photovoltaic providers.
Virtual Architecture
A relatively young field of activity is Virtual Architecture. In virtual architecture, buildings are designed and developed especially for the use in virtual, augmented, or mixed-reality environments – and are not necessarily intended for construction in the real world. Nevertheless, buildings in the virtual world must also be credible – especially if a design has to fulfill very specific requirements or is intended to be used as an artificial extension of an actual existing space. Again, our experience and know-how from practice are of course beneficial to us.